ThickenersResponsibility, Effort
Pectin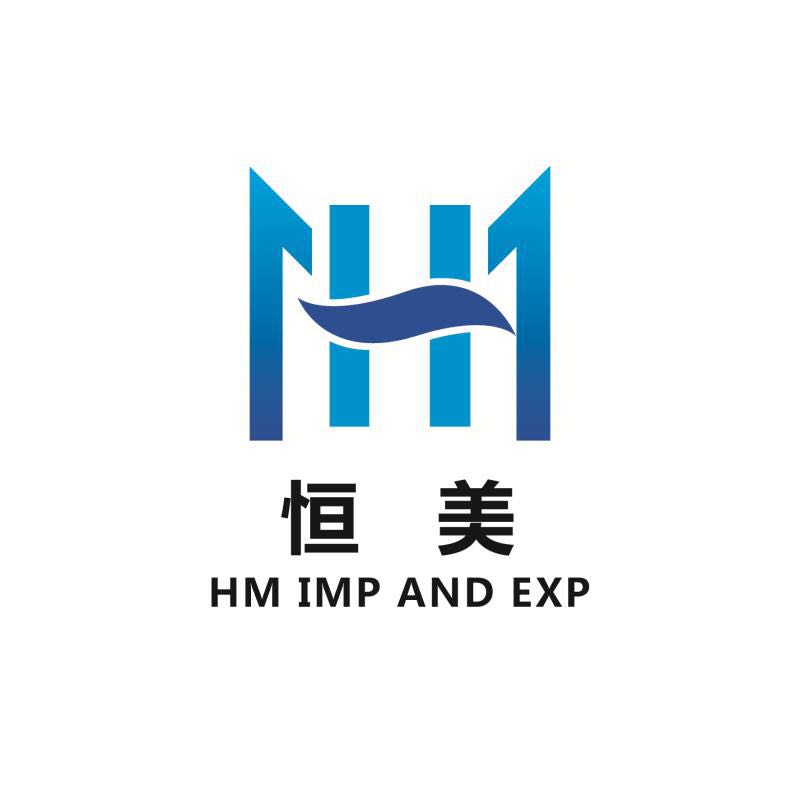 Pectin is an acidic polysaccharide in plant material, it is usually white to pale yellow powder, slightly sour, with a water-soluble, widely used in food, pharmaceutical, cosmetic and textile industry. Pectin on food for jam, jelly, popsicle, ice cream, yogurt, lactic acid, fruit juice. Used in bread baking on the increase in volume and reduce the amount of flour used to extend shelf life.


E No:E440

CAS No:900-69-5

Einecs No:232-553-0

HS Code:1302200000

Specification:Viscosity:400-500

Routine Packing:25kg/drum

Place of origin:China

QC:Haccp, Kosher, Hala,Iso

Payment terms:T/T or L/C

Port of dispapch:Shanghai,Tianjin,Qindao

Applications:Pectin on food as thickener, gelling agent, stabilizer, suspending agent, emulsifier, flavor synergists, can be used for cosmetics, to protect the skin against UV radiation, cure wound and beauty are kept a certain role.