SweetenersResponsibility, Effort
Stevia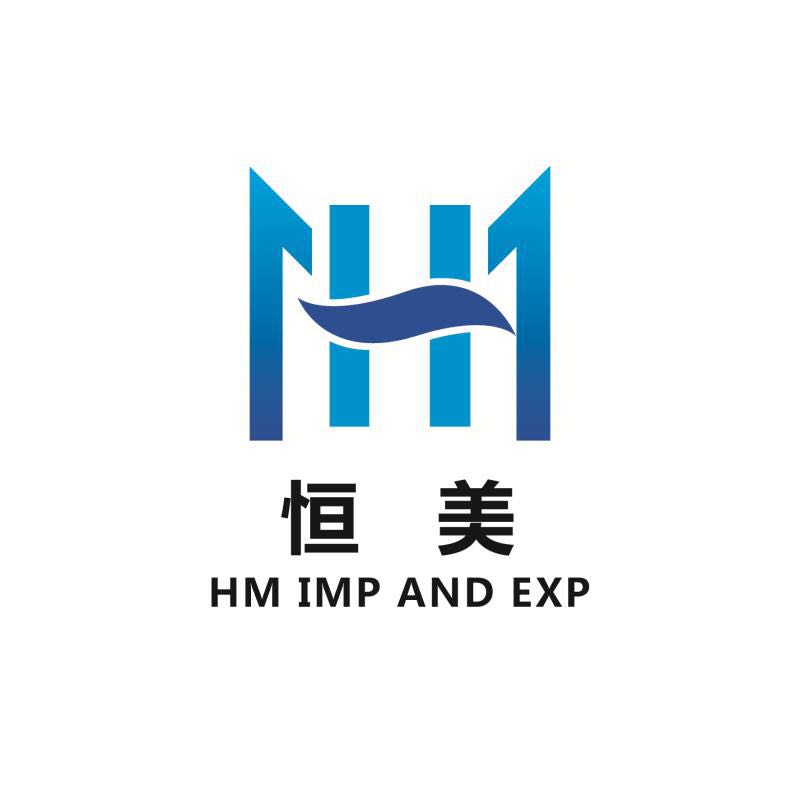 Stevia known as sweetleaf, sweet leaf, sugarleaf, or simply stevia. It is widely grown for its sweet leaves. As a sweetener and sugar substitute, stevia's taste has a slower onset and longer duration than that of sugar. Stevia has garnered attention with the rise in demand for low-carbohydrate, low-sugar food alternatives.


CAS No:57817-89-7

HS Code:2938909090

Specification:>98%

Routine Packing:5;10;25 kilograms / packaging

Place of origin:China

QC:Haccp, Kosher, Hala

Payment terms:TT or LC

Qty in 20' FCL:7 Ton

Port of dispapch:Shanghai,Tianjin,Qindao

Applications:1.Applied in the food field, it is mainly used as a non-calorie food sweetener; 2.Applied in other products, such as beverage, liquor, meat, daily products and so on; 3.Applied in pharmaceutical field, it is approved to use in medicine , and developing many new products in few years.