MineralsResponsibility, Effort
Zinc Citrate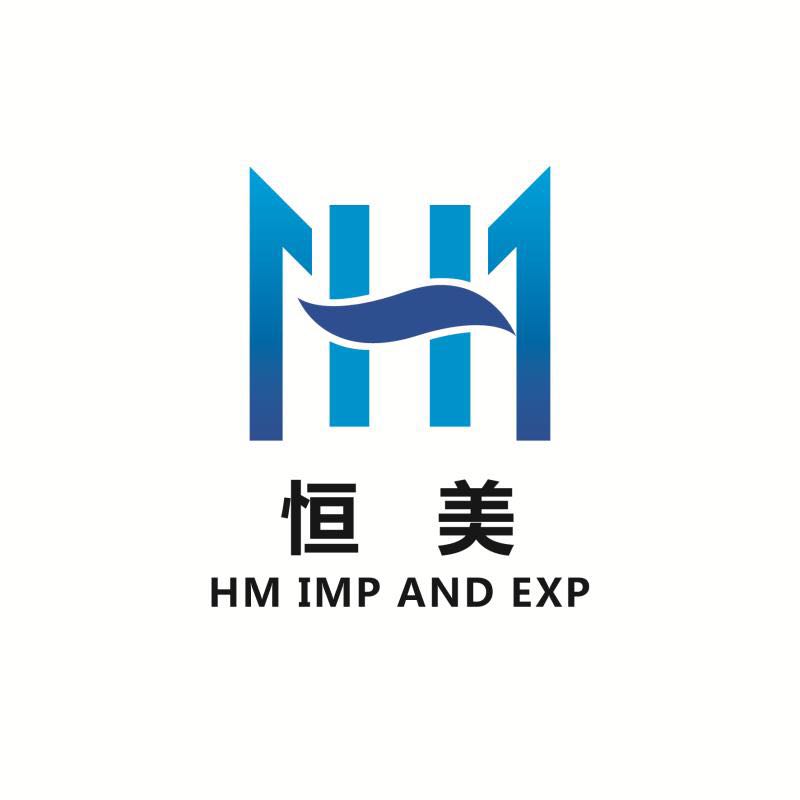 Appearance: This product is white granular crystal or crystalline powder; odorless, tasteless; there weathering. This product is slightly soluble in water, dissolved in hydrochloric acid.
Page number: 2010Chinese Pharmacopoeia-526
Statutory No:CAS 5990-32-9
Molecular formula:(C6H5O7)2Zn3·2H2O
Molecular weight:610.35
Packaging and storage:Preserve in well-closed,container, store in cool,dry place. 25kg/paper plastic complex bag.
Shelf life: In conform to the specified storage conditions and packaging is complete, shelf life is 2 years.