AcidulantsResponsibility, Effort
Sodium Citrate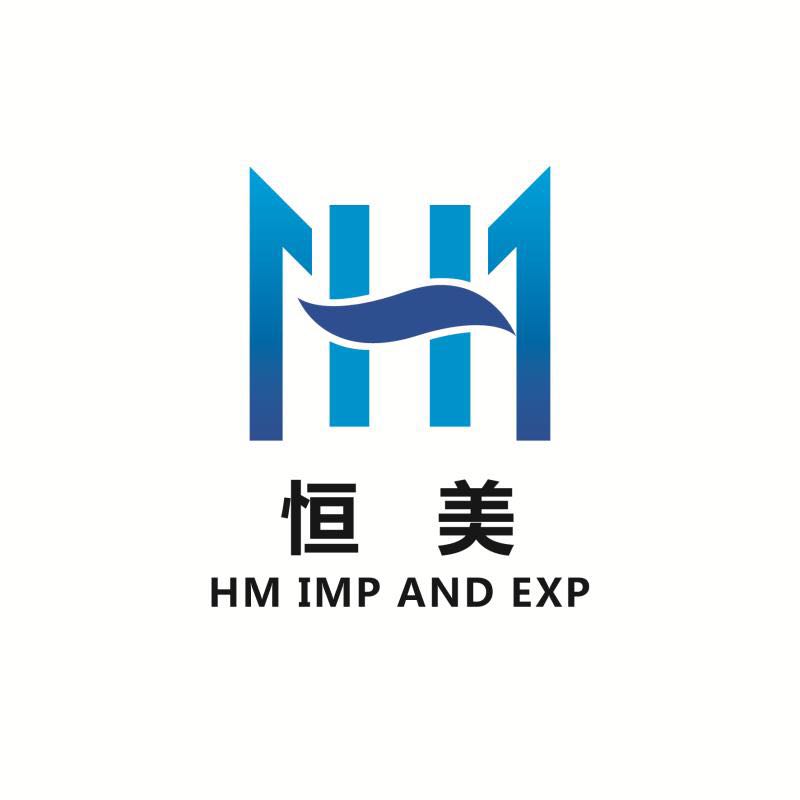 Sodium citrates as a white granular crystal or crystalline powder, flavor base, slightly acidic, odorless. Soluble in water, almost insoluble in ethanol. Sodium citrates in the food and beverage industry as a flavoring agent, stabilizer. In the pharmaceutical industry as anti-clotting agent, expectorant drugs and diuretics. In the detergent industry, you can replace sodium tripolyphosphate as a non-toxic detergent additives. Also used in brewing, injection, electroplating and other drugs and photography.


E No:E331

CAS No:6132-04-3

Einecs No:201-069-1

HS Code:29181500

Specification:BP 98;FCC IV, E331

Routine Packing:25kg/drum

Place of origin:China

QC:Haccp, Kosher, Hala,ISO

Payment terms:T/T or L/C

Port of dispapch:Shanghai,Qingdao

Applications:1.Used as anticoagulin,chemical reagent,food additive,developer,buffer emulsifying agent, stabilizing agent.
2.Used in nonhydrogen electroplation as well as widely in tail gas absorption process of sulfur dioxide for chemical and metallurgy industries.
3.The daily-use chemical detergent with potassium citrate.
4.It also may be used as buffer agent in cosmetic production.