AcidulantsResponsibility, Effort
Lactic Acid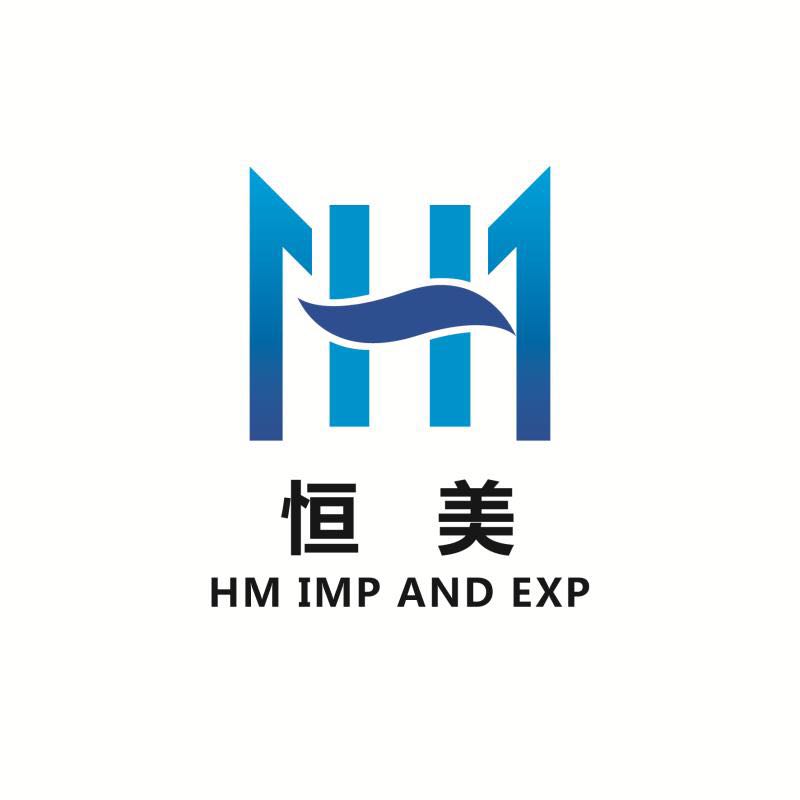 Lactic Acid as a colorless liquid, industrial products is colorless to pale yellow liquid. Odorless, hygroscopic. Lactic Acid as a food additive widely used in food, medicine, agriculture, cosmetics, industrial and so on.


E No:E270

CAS No:50-21-5

Einecs No:200-018-0

HS Code:29181100

Specification:E270 FCCIV

Routine Packing:25Kg;250Kg;1200Kg IBC

Place of origin:China

QC:Haccp, Kosher, Hala,ISO

Payment terms:T/T or L/C

Port of dispapch:Shanghai,hunan,henan

Applications:Lactic Acid used in the food and beverage, meat, cakes, cheese, ice cream, vegetables, beer, and other foods, with seasoning, antimicrobial preservative.