AcidulantsResponsibility, Effort
Potassium Carbonate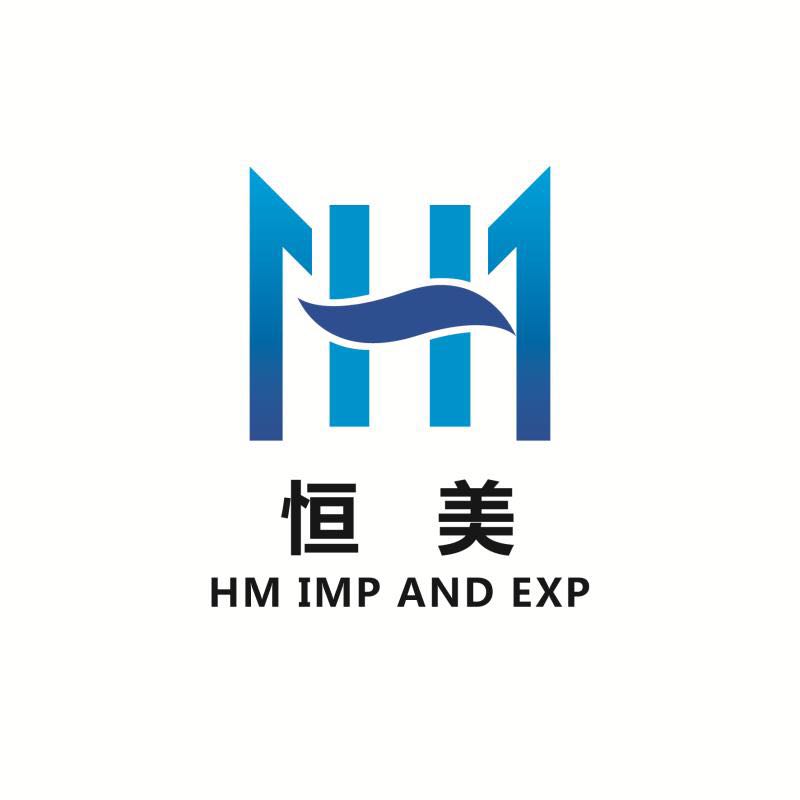 Potassium carbonate, cas 584-08-7, as colorless crystals or white granules, hygroscopic, soluble in water, almost insoluble in ethanol solution is strongly alkaline.


E No:E501

CAS No:584-08-7

Einecs No:209-529-3

HS Code:28364000

Specification:Food grade

Routine Packing:25/50KG/BAG

Place of origin:China

QC:ISO management system

Payment terms:T/T or L/C

Port of dispapch:Tianjin

Applications:Potassium carbonate for the production of food additives, such as potassium sorbate. Potassium dihydrogen phosphate and other explosives, electroplating, leather, ceramics, building materials, fertilizers, Crystal, pharmaceutical and photographic use.