MineralsResponsibility, Effort
Sodium Tripolyphosphate-STPP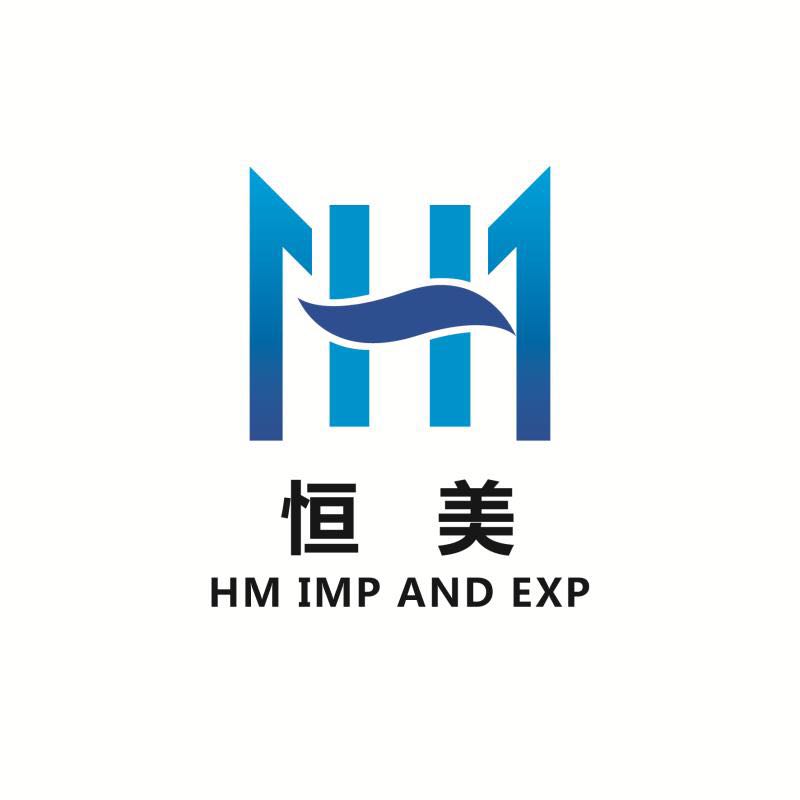 Sodium tripolyphosphate-STPP as a white powder, melting point 622 ℃, soluble in water, sodium hydrogen phosphate by different molecular condensation. Most STPP for synthetic detergent, a few for food and industrial water softening process.


Sodium tripolyphosphate-STPP
E No:E451i

CAS No:7758-29-4

Einecs No:7758-29-4

HS Code:28353100

Specification:95%

Routine Packing:25 kg/bag

Place of origin:China

QC:Haccp, Kosher, Hala,Iso

Payment terms:T/T or L/C

Port of dispapch:Shanghai,Tianjin,Qingdao

Applications:STPP is also used for personal care, cleaning supplies additives. Mainly used in food industry E451i meat, canned meat, fruit drinks, dairy products, soy milk, etc. for quality improver.