ThickenersResponsibility, Effort
Agar Agar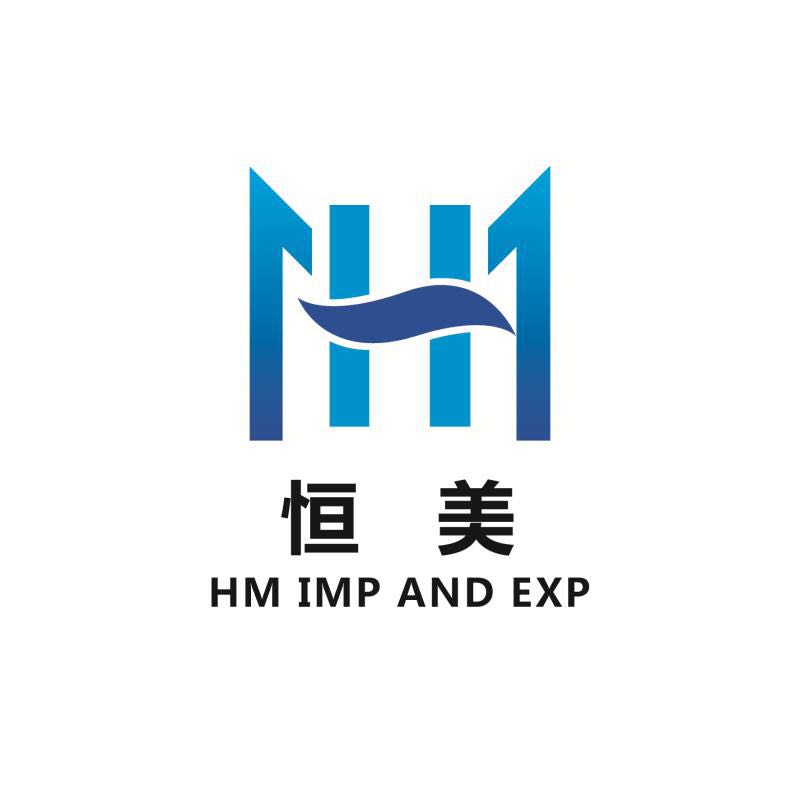 Agar used as a thickener, coagulant, suspending agent, emulsifier, stabilizer, preservative. Agar is rich in dietary fiber, high protein, low in calories, with detoxifies, purging fire, relax, lowering blood pressure, blood sugar and anti-cancer effect.
Agar for the manufacture of capsules and orange drinks, jelly, ice cream, cakes, candy, canned food, meat, rice pudding, white fungus, bird's nest soup food, cold food.


E No:E406

CAS No:9002-18-0

Einecs No:232-658-1

HS Code:1302310000

Specification:GEL STRENTH 1200

Routine Packing:20 or 25 kg

Place of origin:China

QC:Haccp, Kosher, Hala,ISO

Payment terms:T/T or L/C

Qty in 20' FCL:15 Ton

Port of dispapch:Shanghai

Applications:Agar Agar is a natural macromolecule polysaccharide product extracted from seaweeds such as porphyra and Gracilaria etc. and refined by scientific methods. It is composed of Agarose and Agaropectin. Agar Agar is usually white or tiny yellow, free of smell or having light characteristic smell. It can't dissolve in cold water but can easily dissolve in boiling water and dissolve slowly in hot water.