AcidulantsResponsibility, Effort
DL-Malic Acid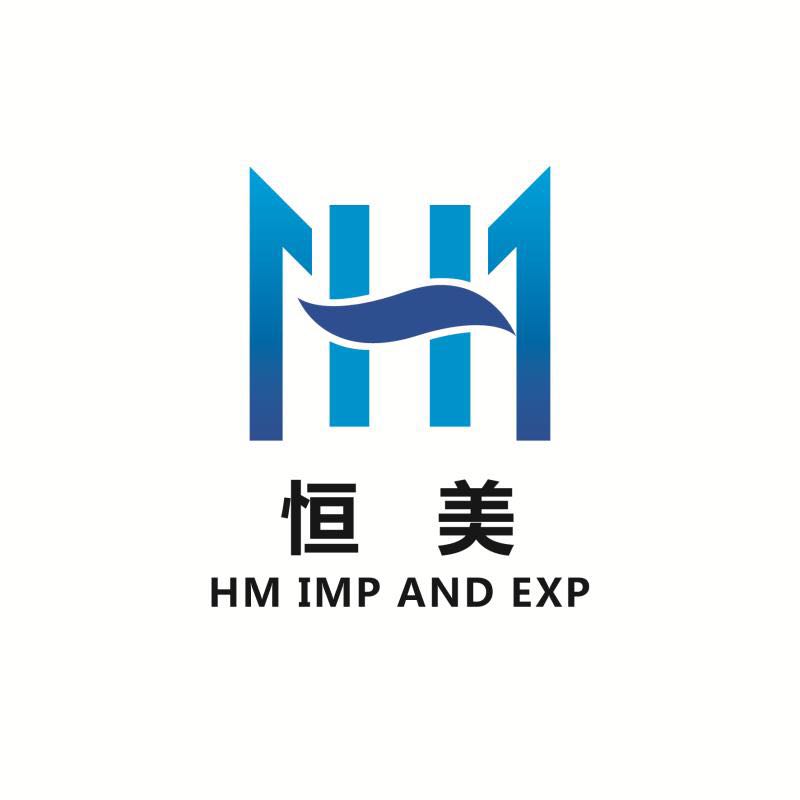 DL-Malic Acid with pure, gentle, smoothness, tenderness, lasting sour, salt, high solubility and stability characteristics. In the food industry as sourness agent, color retention agent, preservative, and egg yolk emulsion stabilizer, also used in the pharmaceutical.

E No:E296

CAS No:617-48-1;6915-15-7

Einecs No:210-514-9

HS Code:29181990.90

Specification:FCC IV

Routine Packing:25kg

Place of origin:China

QC:Haccp, Kosher, Hala,ISO

Payment terms:T/T or L/C

Port of dispapch:Shanghai,Tianjin,Qingdao

Applications:DL-Malic Acid for drinks, candy, jelly, jam, dairy products, canned foods, frozen foods, fresh fruits and vegetables, beverages, meat products , flavors, spices and pharmaceutical products.