AcidulantsResponsibility, Effort
Fumaric Acid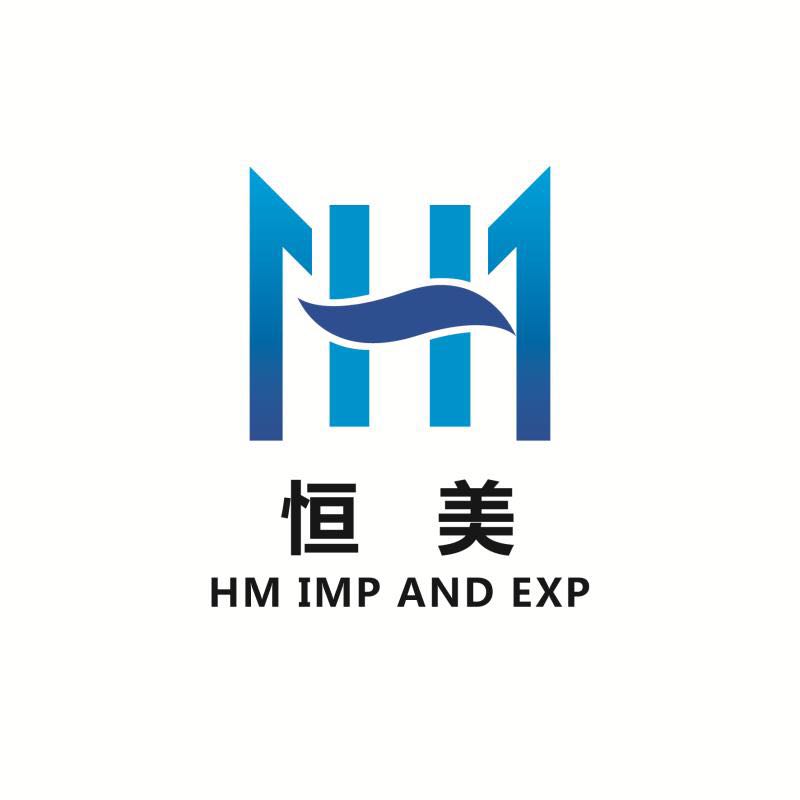 Fumaric Acid is the simplest unsaturated dicarboxylic acids. Corydalis found from the first, in addition, there are a variety of mushrooms and fresh beef. Play food preservatives, preservatives, antioxidants.


E No:E297

CAS No:110-17-8

Einecs No:203-743-0

HS Code:29171900.90

Specification:FCCIV

Routine Packing:25 kg, 500 kg, 1000 kg bag

Place of origin:China

QC:Haccp, Kosher, Hala,ISO

Payment terms:T/T or L/C

Port of dispapch:Shanghai,Qindao,Tianjin

Applications:Fumaric Acid as a food additive, for soft drinks, fruit sugar, jelly, ice cream, etc., mostly with the acidifying agent citric acid and use, also used as a sour spices, also used as synthetic resin, mordant intermediates.