SweetenersResponsibility, Effort
Neotame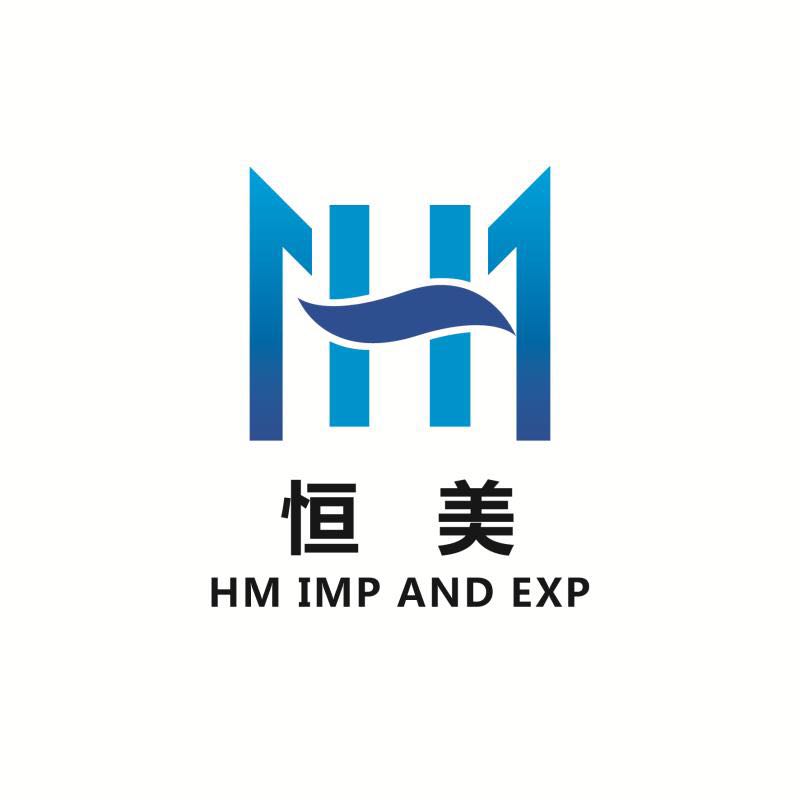 Neotame is a similar sweetener to the artificial sweetener aspartame, but neotame is used at a lower levels and had widely used in food. Neotame is 7000 and 13000 times as sweet as sucrose. It is known by the E number E961.


E No:E961

CAS No:165450-17-9

Specification:-43.4 TO -40.0 DEGREES

Place of origin:China

QC:Haccp, Kosher, Hala,ISO

Payment terms:T/T or L/C

Port of dispapch:Shanghai,Tianjin,Qindao

Applications:1.Canned fruit, jelly, soft drink, bakery food, chewing gum and so on.
2.Medicine, toothpaste, cosmetic, cigarette filter and so on.
3.Feeding for animal.