PreservativesResponsibility, Effort
Sodium Lactate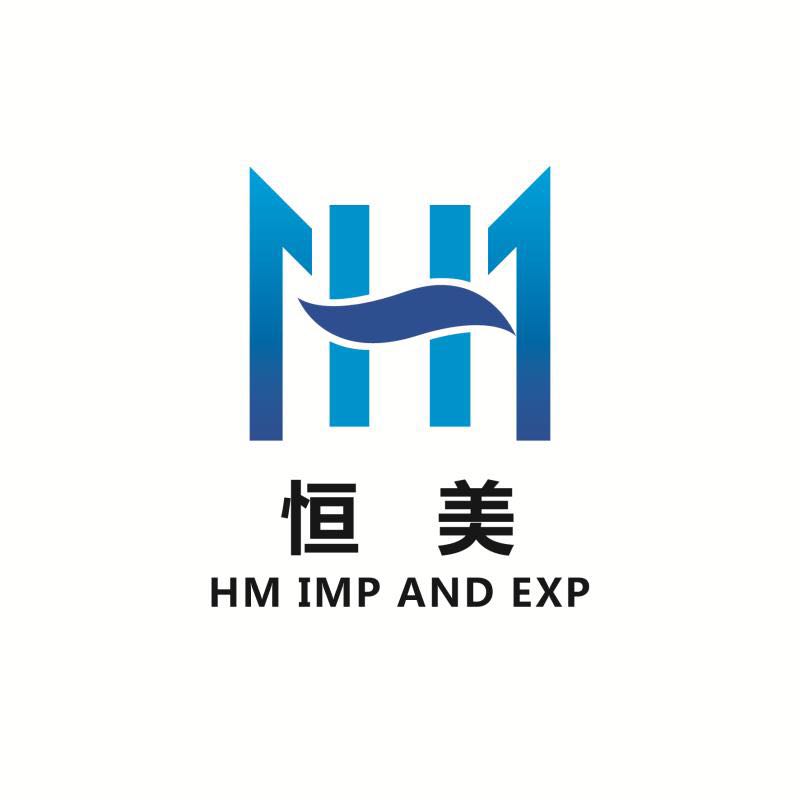 Sodium Lactate, CAS# 72-17-3, is the sodium salt of lactic acid, and has a mild saline taste. It is produced by fermentation of a sugar source, such as corn or beets, and then, by neutralizing the resulting lactic acid to create a compound having the formula NaC3H5O3.

E No:E325

CAS No:72-17-3

Einecs No:200-772-0

HS Code:C3H5NaO3

Routine Packing:25 kg/bag

Place of origin:China

QC:Haccp, Kosher, Hala,Iso

Payment terms:T/T or L/C

Port of dispapch:Shanghai,Tianjin,Qingdao

Applications:Widely used in cosmetic, pharmaceutical and food industrieshe, such processing fowl, sea products, noodles and farm produce, flavouring, improving flavor, improving flavour of roast food, cosmetics wet preservation, antiseptic for meat, etc..