MineralsResponsibility, Effort
Trisodium Phosphate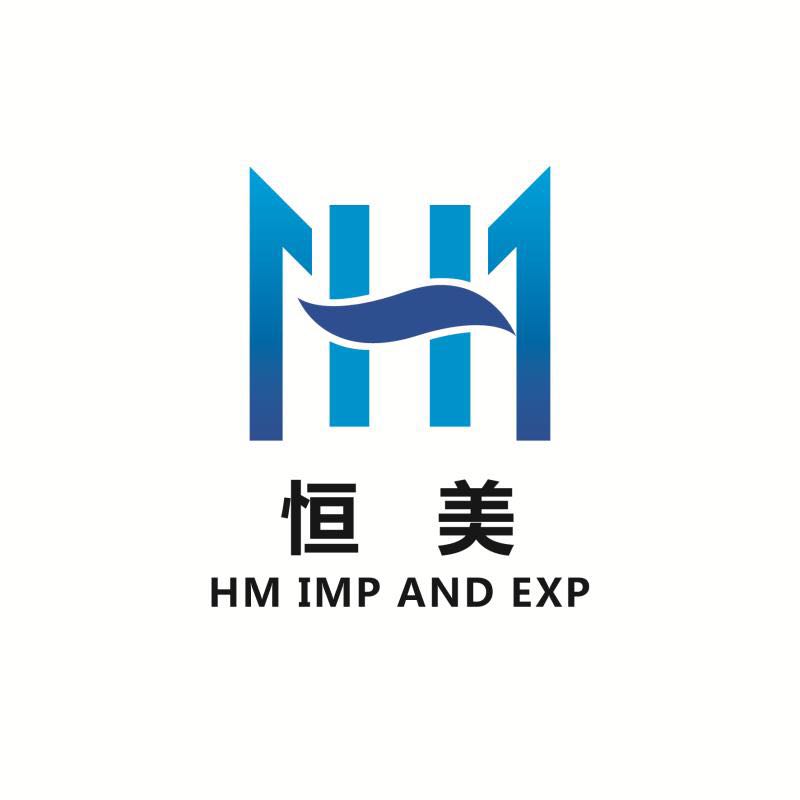 Trisodium phosphate is mainly used for industrial water softener, boiler cleaning and detergents, metal rust inhibitors, silk fabric enhancer, etc. Food grade Trisodium phosphate as a quality improver, emulsifier, nutrient supplements, pasta alkaline agent.


E No:E339

CAS No:7601-54-9

Einecs No:231-509-8

HS Code:2835291000

Specification:98.0%

Routine Packing:25kg,50kg

Place of origin:China

QC:Haccp, Kosher, Hala,ISO

Payment terms:T/T or L/C

Port of dispapch:Shanghai,Tianjin,Qingdao

Applications:Trisodium phosphate as a colorless crystal, easily weathering in dry air, soluble in water, insoluble in organic solvents, and toxic substances separately. For paper, leather, photography, etc.
·