MineralsResponsibility, Effort
Sodium Acid Pyrophosphate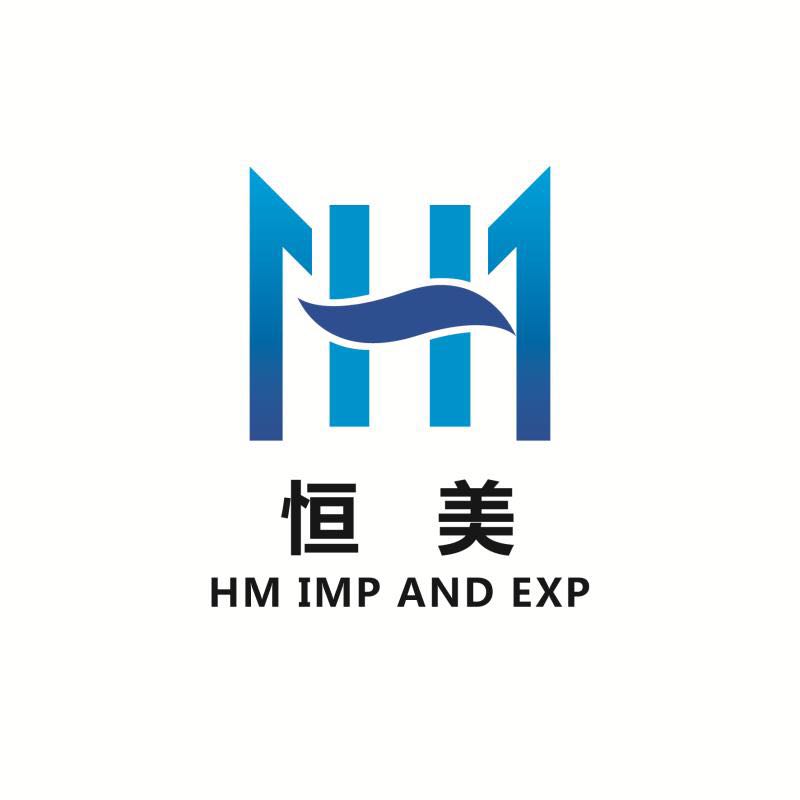 Sodium acid pyrophosphate as a white powder, soluble in water, insoluble in ethanol, in the fast food industry as fermentation agent, buffering agent, preservative, quality improver etc.


Sodium acid pyrophosphate
E No:E450

CAS No:7758-16-9

Einecs No:231-835-0

HS Code:28353990

Specification:95.0%

Routine Packing:25kg,50kg,1000kg

Place of origin:China

QC:Haccp, Kosher, Hala,Iso

Payment terms:T/T or L/C

Port of dispapch:Shanghai,Tianjin,Qingdao

Applications:1.sodium acid pyrophosphate is a popular leavening agent found in baking powders.
2.It is available in a variety of grades that affect the speed of its action.
3.It is designated in the United States as generally recognized as safe(GRAS) for food use.
4.It is used in canned seafood to maintain color and reduce purge[clarification needed] during retorting.
5.It is an acid source for reaction with baking soda to leaven baked goods.