ThickenersResponsibility, Effort
Carboxymethyl Cellulose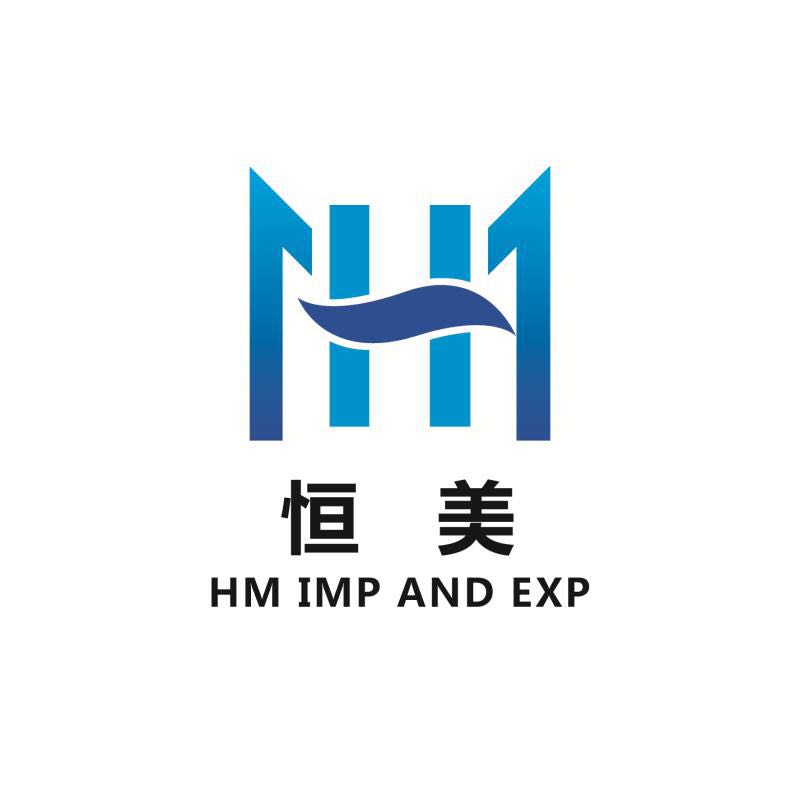 Carboxymethyl cellulose, also call CMC, it's white or slightly yellow flocculent fiber powder or white powder, odorless, tasteless, non-toxic; soluble in cold water or hot water to form a certain stick degree transparent solution. Carboxymethyl cellulose-CMC in the pharmaceutical, cosmetic, oil, drilling, paper, textile, printing and dyeing industry, construction and other fields has been widely used in production.

Carboxy Methyl Cellulose-CMC
E No:E466

CAS No:9004-32-4

Einecs No:265-995-8

HS Code:39123100

Specification:Viscosity,3000-5000

Routine Packing:25kg

Place of origin:China

QC:Haccp, Kosher, Hala,ISO

Payment terms:T/T or L/C

Qty in 20' FCL:20 MT

Port of dispapch:Shanghai,Tianjin,Qindao

Applications:Carboxymethyl cellulose-CMC in the food industry, as ice cream, canned food, fast cooking, jam, syrup, sherbet, dessert, ice cream, drinks, etc. as a thickener, adhesive agent or by shape.