AcidulantsResponsibility, Effort
Glucono Delta Lactone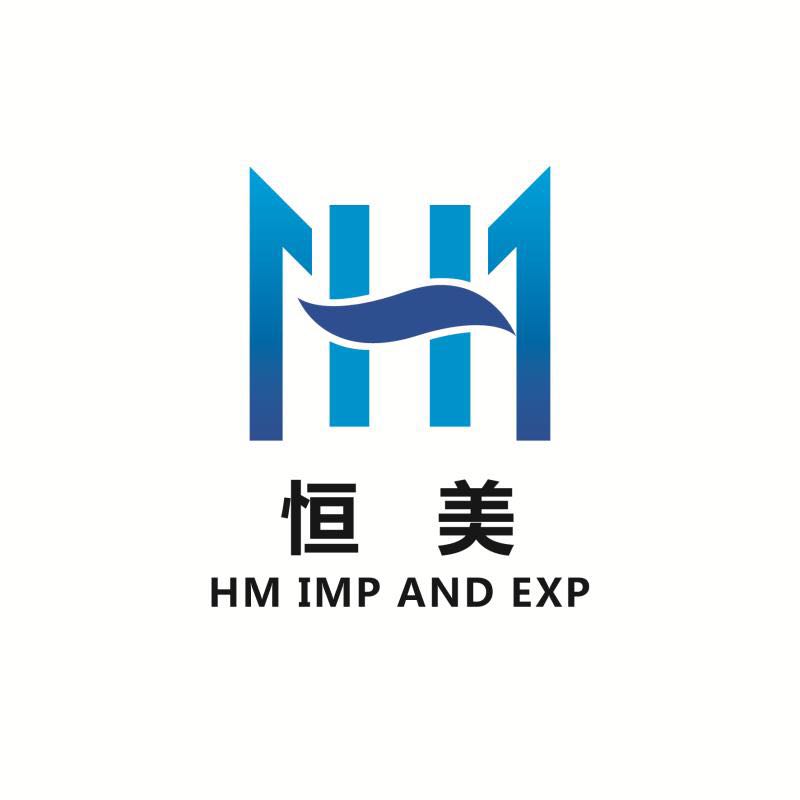 Glucono Delta Lactone as a white crystal or crystalline powder, sometimes slightly smell. Taste sweet start, and later was a little sour. A flavoring agent, tofu coagulator, PH reducing agents and leavening agent of raw materials.


E No:E575

CAS No:90-80-2

Einecs No:202-016-5

HS Code:2932290090

Specification:FCC6 USP32 E575

Routine Packing:25kg/bag

Place of origin:Shanghai China

QC:Haccp, Kosher, Hala,ISO

Payment terms:T/T or L/C

Port of dispapch:Shanghai,Tianjin,Qingdao

Applications:Glucono Delta Lactone is widely used in luncheon meat, surimi products, sausages, beef is, grape juice, soy products, etc., can also be used for fish preservation, soy coagulant, fresh fish and shrimp.