AcidulantsResponsibility, Effort
Potassium Citrate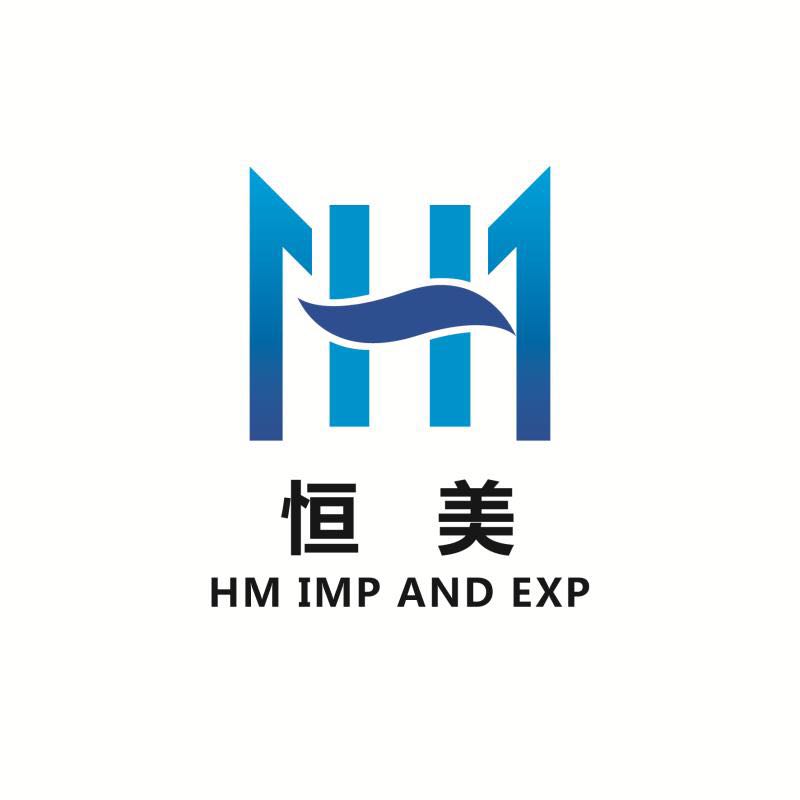 Potassium Citrate as a white or slightly yellow crystalline granule or crystalline powder. Used by the citric acid and potassium hydroxide or potassium carbonate as raw materials obtained food additive potassium citrate.


E No:E332

CAS No:6100-05-6

Einecs No:212-755-5

HS Code:29181500

Specification:BP 98 ;FCC IV

Routine Packing:25kg

Place of origin:25kg

QC:Haccp, Kosher, Hala,Iso

Payment terms:T/T or L/C

Port of dispapch:Shanghai,Qingdao

Applications:Potassium Citrate in the food industry as acidity regulator, stabilizer and coagulants and quality improver, etc. E332 used for food additives, pharmaceutical pharmaceutical, agricultural fertilizers, industrial and paper.