PreservativesResponsibility, Effort
Natamycin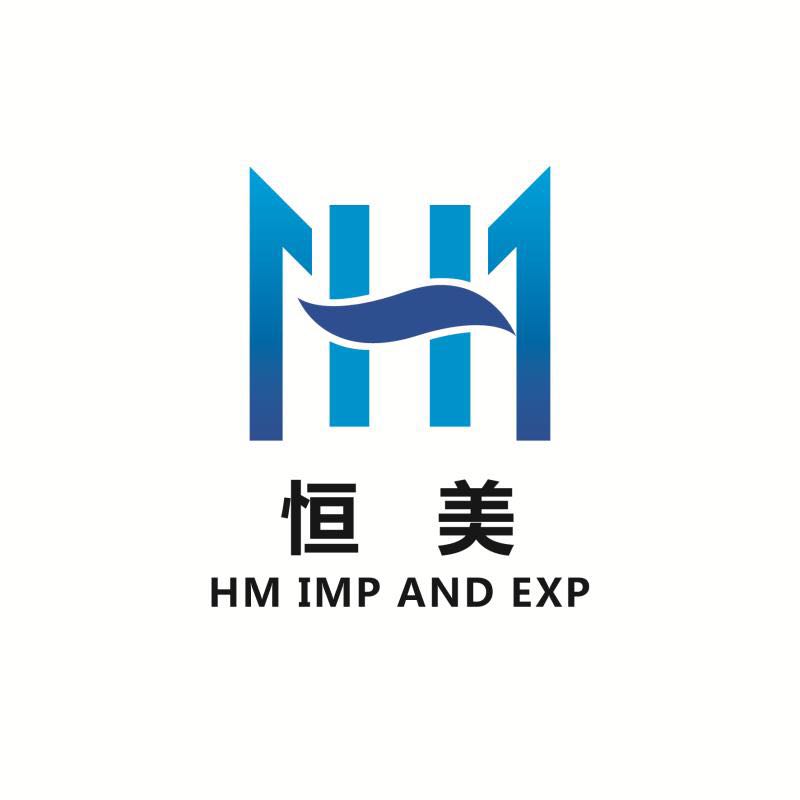 Natamycin is a multi-olefin of macrolide anti-fungal agent, anti-heat treatment has a certain ability in the dry state is relatively stable and can withstand short-term high-temperature (100 ℃); Na Natamycin activity by the stability of PH value, temperature, light intensity and the impact of oxidants and heavy metals, so the product should be avoided with the sulfur oxides and hydrogen compounds and other contacts.

E No:E235

CAS No:7681-93-8

Einecs No:231-683-5

HS Code:29419090

Specification:FCC IV

Routine Packing:1kg/5kg tins 25kg/drum

Place of origin:China

QC:Haccp, Kosher, Hala,Iso

Payment terms:T/T or L/C

Port of dispapch:Shanghai,Tianjin,Qindao

Applications:Natamycin used as a preservative in food cheese, baked goods, jams, jellies, pickled food, meat, fruit juice, wine, margarine, yogurt and other food and beverage. Natamycin in the medical industry for the treatment of fungal infections.